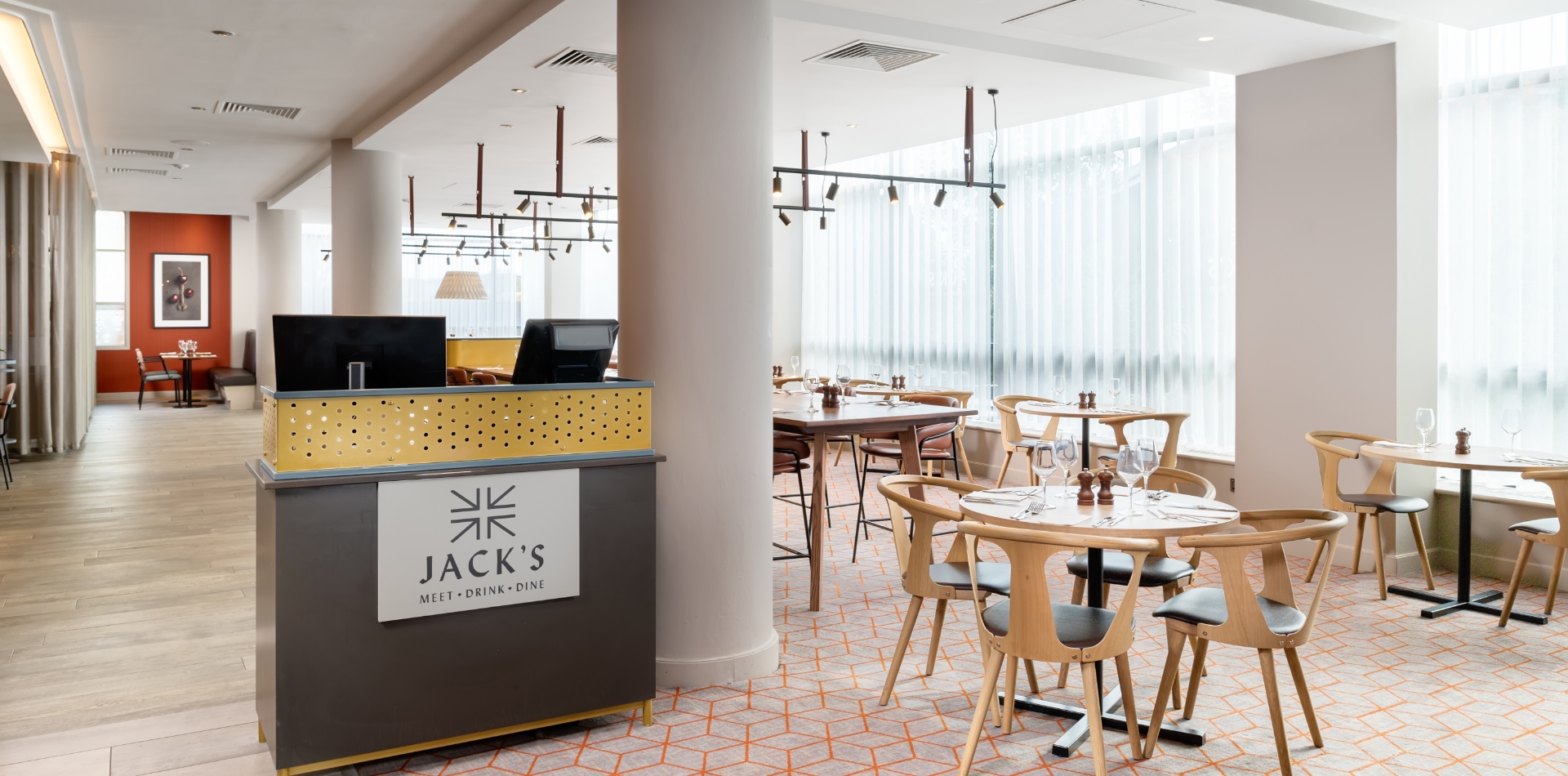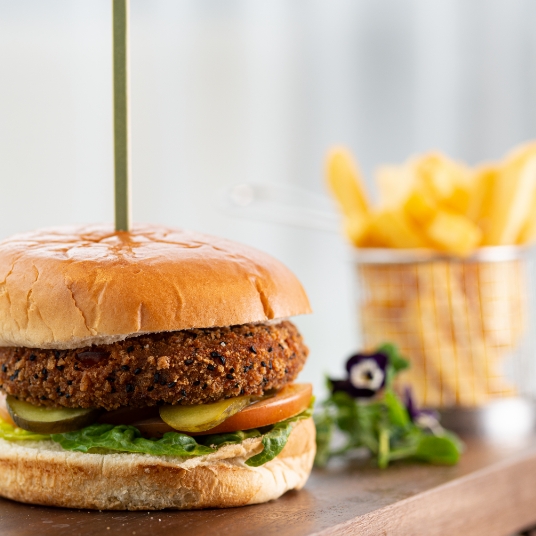 Jack's All Day Dining menu serves crowd-pleasing British fare with an international twist – we like to think that eating with us is always fun, never fussy. We present great food with a touch of flair, whether it's a classic like fish and chips or something a little more daring – delicacies and modish treats such as oysters, burrata and pulled jackfruit have all appeared on our specials board.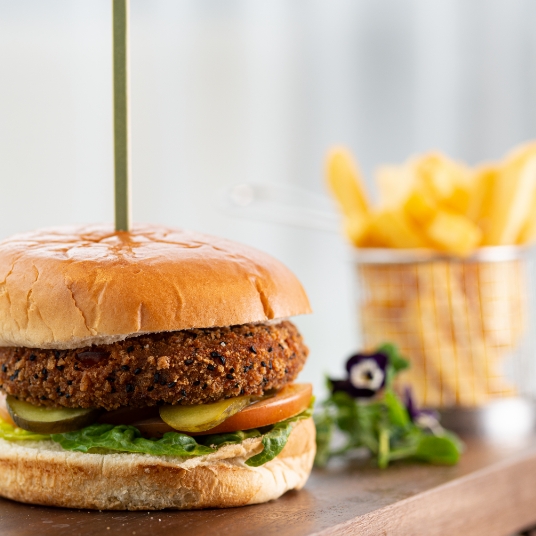 Head Chef Shafique Mohammed was born in Pakistan where he discovered his love for food & cooking before moving to Dubai to complete his culinary apprenticeship. Shafique moved to London in 2006 and has worked in several of the Capitals hotels & restaurants before joining Jack's in 2017. Shafique's passion is Mediterranean & French cuisine, but his Asian heritage is still a strong influence on his culinary style and our Jack's Fusion Food dishes often showcase some of his personal signature recipes.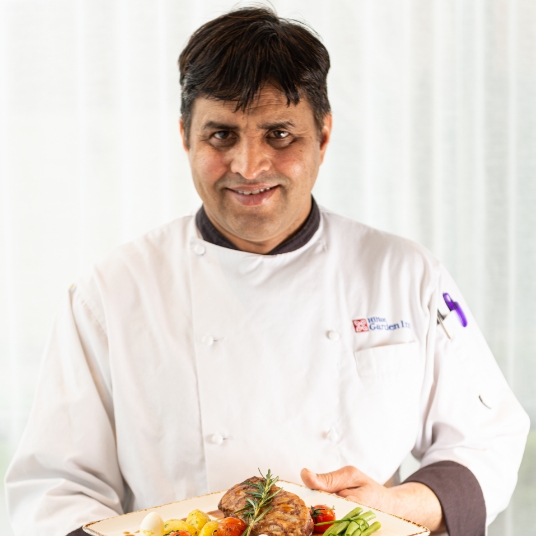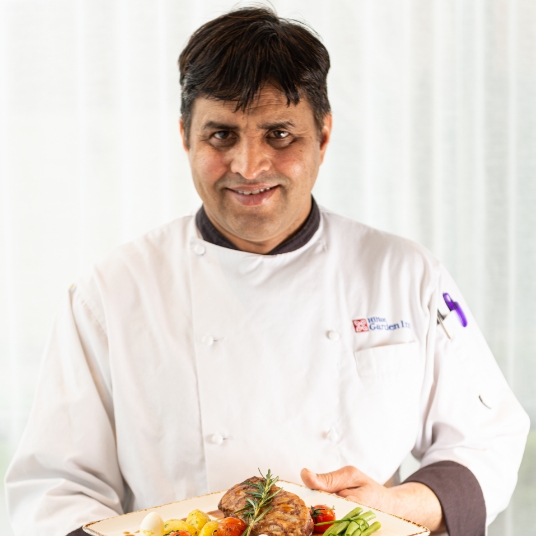 At Jack's we welcome guests of all ages, our younger guests are always welcomed as VIP's and can enjoy a bespoke family experience including an activity pack, kids' cutlery, and Jack's Junior children's menu. We love nothing more than celebrating a special occasion with our younger guests with birthday treats & surprises to make their experience at Jack's memorable for a lifetime.  
Sustainability, health & wellbeing
At Jack's we seek to operate sustainably, reducing our consumption of natural resources. We are taking steps to reduce waste and food waste, reduce water consumption, and limit chemical usage in our kitchen & restaurant. 
We aim to source sustainable food & drink, including our fairtrade coffee and MSC certified fish. We only stock European wines to reduce food miles and we are proud to offer three fantastic English wines on our menu. 
Our menu offers a wide range of dishes from healthy choices to more indulgent treats. We cater for all dietary requirements including an enhanced selection of vegetarian, vegan, and plant-based dishes.