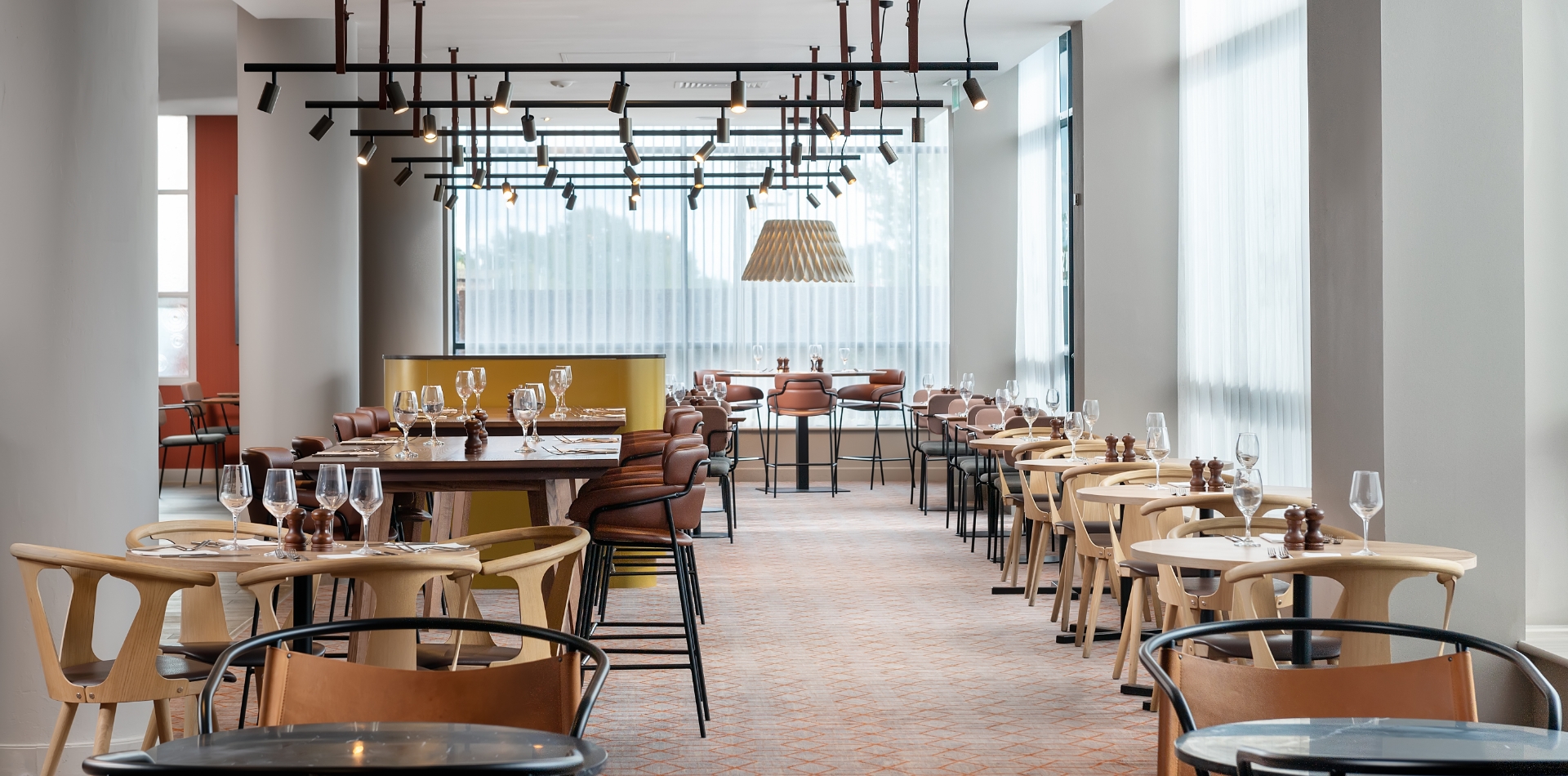 Airport dining done well – surprisingly well, you might say
We believe food is so much more than fuel. Breaking off to eat – even for a snack or a quick lunch before you're on the move again – is an opportunity to pause, reflect and get some breathing space. So why settle for anything less than fresh and flavour-some just because you're travelling?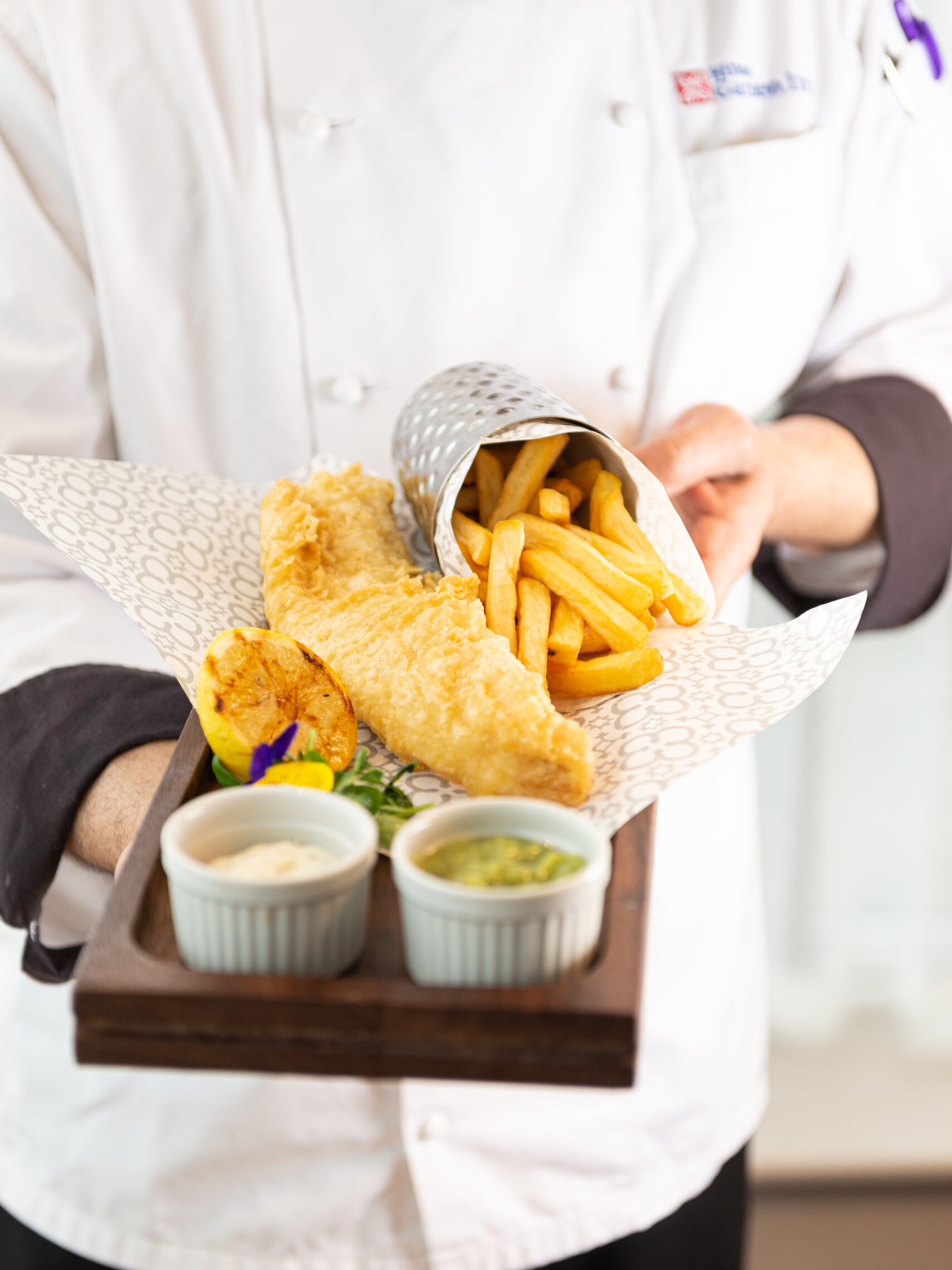 we can't wait to make you feel at home
At Jack's, we're all about great food served with style in a relaxed setting and we're anything but laidback about our mission to help you take it easy. Think polished but casual; think high standards with no airs and graces.
Behind the scenes, our talented and diverse chefs like to mix things up, so expect plenty of innovation and exciting fusion cooking; front of house, you'll find a dynamic, intuitive team ready to reveal their menu hacks and tell you about their favourite dishes. If you arrive late or you're facing an early start, you might want to take advantage of our evening in-room dining offer: simply choose from a smaller but perfectly-formed version of our menu and enjoy delicious food delivered right to your hotel room door.