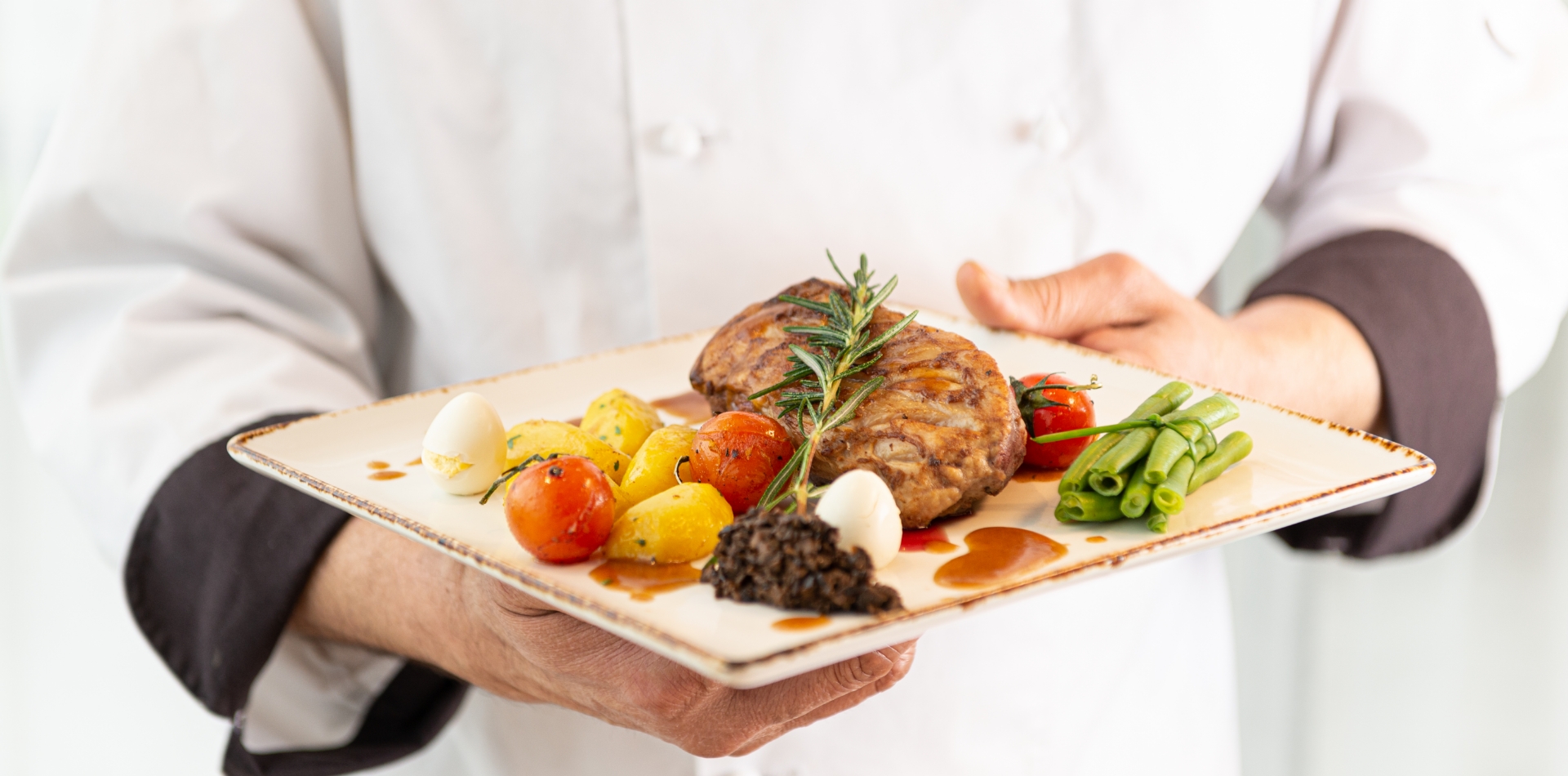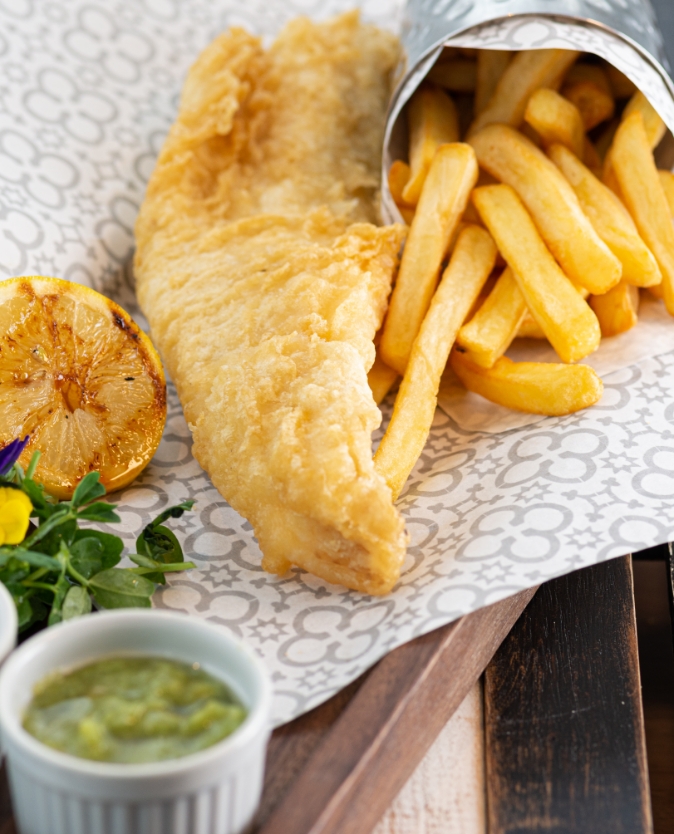 Discover the best of Jack's
Sauté carrots, red wine jus
A true British institution – like James Bond, The Beatles or Paddington. We serve our sustainable MSC certified hake fillet in crisp Boddingtons batter, with mashed peas, medium-cut chips, and tartare sauce
Caramelized onions, mashed potatoes, green beans and jus 
Sliced radish, berry jam and toast
Parma ham, coppa, bresaola, nduja,
toasted sourdough bread, gherkins, balsamic pickled onions
Hummus, vegetables samosas, grilled halloumi, grilled artichoke, falafel, cucumber, olives, flatbread
Ciabatta rustica sandwiches
Fish fingers, smoked lemon mayo     £8.95
Chicken and chorizo                             £9.95
Brie cheese and Branston pickle        £8.95
Add your own toppings (£0.60): Ham, chicken, salami, chicken tikka, chorizo, artichoke, pineapple, mushroom, olives, sweetcorn, pepper, red onion, jalapeño
Roast turkey, bacon, egg mayonnaise, lettuce, tomato, crisp 
protein packed grain bowl 
Quinoa, roasted butternut squash, tender stem broccoli, red onion, baby sweet pepper, sunflower seed, sesame miso dressing
Add chargrilled chicken (H) (£4.50)
Add chargrilled salmon (£4.95)
Add chargrilled halloumi (£4.50)
Citrus salad with fennel and avocado
Orange segments, radicchio leaves, pine nuts, mint, balsamic dressing
Add chargrilled chicken (H) (£4.50)
Add chargrilled salmon (£4.95)
Add chargrilled halloumi (£4.50)
Add chargrilled chicken (H) (£4.50)
Add chargrilled salmon (£4.95)
Add chargrilled halloumi (£4.50)
Basil pea puree, sauté potatoes, balsamic pearls, lemon butter sauce
Grilled pineapple, corn on cob, spicy potato wedges
Mushroom, basil and parmesan cheese
Add chargrilled chicken (H) (£4.50)
Add chargrilled salmon (£4.95)
Add chargrilled halloumi (£4.50)
Saute samphire, new potatoes, lemon caper sauce 
Butternut squash, mixed bean, cheese pie 
Mashed potatoes, carrots, red win jus
Invisible Chips  £2.00
Buying a portion of Invisible Chips will directly help support the people working in hospitality, whose livelihoods are disappearing. 0% fat. 100% charity. All proceeds go to Hospitality Action, who are committed to getting the hospitality industry back on its feet, one portion at a time. Thanks for chipping in.
All our curries are served with rice, naan, chutney, poppadum
One of the hallmarks of South Asian cuisine. Made with lamb, tomatoes and spices
A modern variation of this traditionnal lentil dish, made with black lentils, finished with cream and butter
A stir-fried tomato based curry originating from Bengal, made with boneless chicken pieces, bell peppers and onions
King prawn         £17.95
Chicken (H)         £16.95
Vegetable           £15.95
All our burgers are served in a glazed burger bun with tomato, pickled gherkin, baby gem lettuce, onion rings and medium-cut chips
8oz Aberdeen Angus patty, bacon, cheddar cheese
Jack's chicken burger (h)
Peri-peri spiced grilled chicken breast
Plant-based burger made with pea protein
All our grills are served with medium-cut chips, grilled tomato, mushrooms, onion rings
Chicken tikka, lamb chop and tandoori marinated prawns
Medium-cut chips, garlic parmesan chips, mixed salad & leaves, tenderstem broccoli, mashed potato, garlic bread, green beans & broccoli
Jack Daniels, peppercorn, garlic butter, béarnaise, hollandaise
Choux soufflé stuffed with vanilla cream
Selection of Jude's ice cream and sorbets
Barkham blue cheese, Ilchester farmhouse cheddar, Cotswold brie, crackers, quince jelly
    Vegetarian    |        Vegan    |        Gluten free    |        Halal
A discretionary 10% service charge will be added to your bill. Some menu items may contain traces of alcohol. Fish dishes may contain small bones. Products are subject to change and availability. All prices include VAT at the prevailing rate. For those with special requirements or allergies who may wish to know about the ingredients used, please ask a member of staff.